Seaside Highlands Homes in Seaside, CA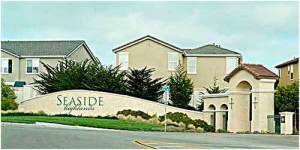 Seaside Highlands in Seaside, Ca is located on the Monterey Peninsula. Seaside Highlands is one of our few newer subdivision areas. (Now we also have the new home communities at Fort Ord) These 380 homes were originally sold in 2004 and 2005.  Some of the larger homes with views sold for over 1 million dollars at the peak of the market in 2004 and 2005. And now we have hit the 1 million mark again.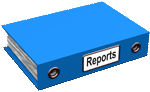 Market update: Home Sales 2019
Prices now are in the  $800,000 to high $1,000,000 range.
There are a few single level homes, approx. 1700 sq. ft +/-. The larger homes are over 3000 sq. ft. There is a private homeowner association that maintains the private streets and maintains the front yards of the homes.
For additional information about this great Seaside Highlands Homes area, for an update on prices or to see one, please give me a call! Eileen Begley, (831) 277-9939
[idx-listings community="Seaside Highlands" statuses="1,3″ propertytypes="609″ orderby="DateAdded" orderdir="DESC" count="10